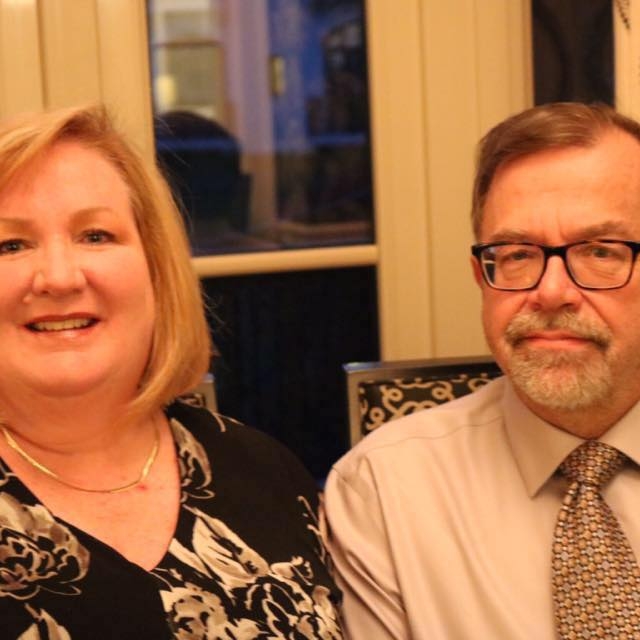 Meet the founders of Covered Bridges Lavender, Nancy and Phil Morrison
Phil was born and raised in Saint John and Rothesay, NB, Nancy in St Catharines, Ont. They married and raised their family in Bradford, Ont while Phil operated a hardwood flooring business and Nancy worked in Administration in Policing.
In 2016, the opportunity of retirement presented itself along with a move back to New Brunswick for the whole family.
With this move, it was decided to start a lavender business as a new and exciting adventure together. Something to build for the future for their children. And a fantastic way to connect with friends, neighbours and members of the community in their new home.
Nancy has put earlier culinary training at George Brown College to use in developing the lavender products. All soaps and lotions, and culinary treats once developed, are being tested and perfected and the lavender product line continues to grow constantly.
Phil referred back to his Biology degree from UNB and earlier greenhouse experience in BC to work at developing the lavender plants and gardens.
Phil and Nancy would like to thank the wonderful community where they live, that supports them and allows their lavender business to grow.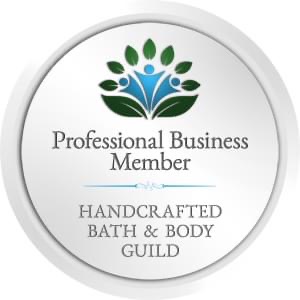 Our products are registered with Health Canada to ensure all current health and safety regulations are met and followed. Covered Bridges Lavender is also a member of the Handcrafted Bath and Body Guild.
What is Covered Bridges Lavender?
The name was selected to highlight Nancy's love of NB Covered Bridges and the desire to promote tourism through these beautiful historic bridges.
Covered Bridges Lavender is located on the marshlands of the Kennebecasis River on the Kingston Peninsula, within the Town of Hampton. The plethora of waterfowl and wildlife here add to the charm of a visit to the property. In 2017 we started our lavender garden, in 2019 a greenhouse was added. We currently have six types of lavender growing, both French and English varieties. It takes three years for lavender plants to reach productive maturity, so first test plantings have just reach their potential crop yield. Each year more plants are added to the gardens; the lavender gardens are a work in progress.
Our daughter Meredith graduated Honours BA in Psychology in Spring 2020, specializing in autism spectrum studies, and our son Sean is on the autism spectrum. We are striving to make this a business for adults with special needs to work here in the future. There are so many areas they can work in depending on their interests; the greenhouse, gardens, making the various lavender products or product sales. Let's all make this world more welcoming and inclusive!
View Our Products