Covered Bridges Lavender
Bringing You the Best Nature Has to Offer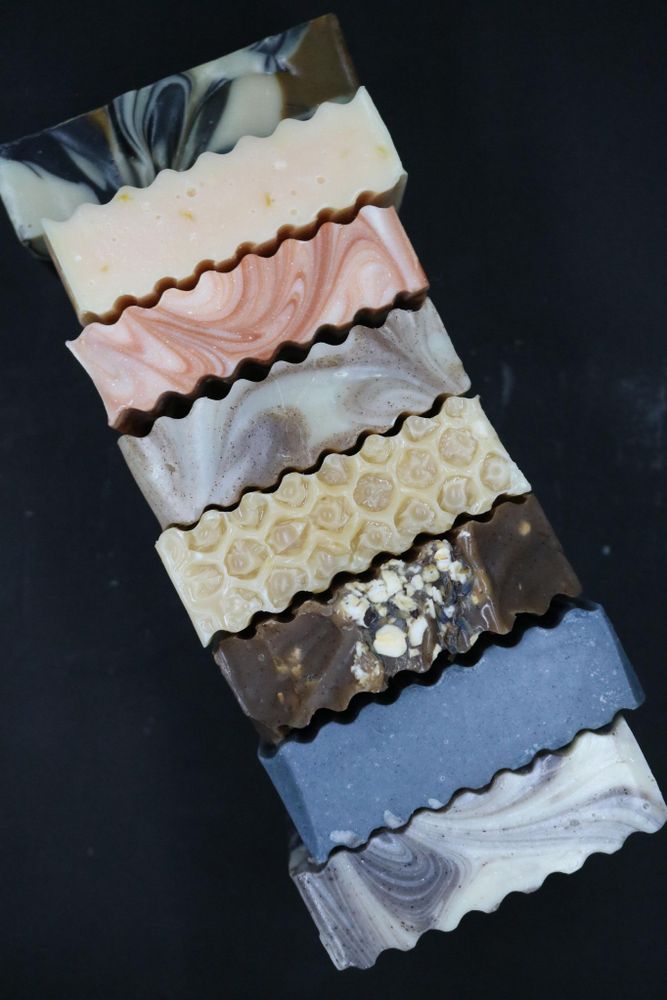 Our Lavender Products
All our products contain only French Lavender essential oil, imported from the south of France, as we feel it's the best lavender essential oil the world has to offer.

Additional scents added to our products are from highest quality natural essential oils, and colourants are always derived from nature, all to enhance your sensory, bathing and skin cleansing experience.

We care about what you and your skin is exposed to.
Shop Now
Featured Products
Designed and formulated for quality care.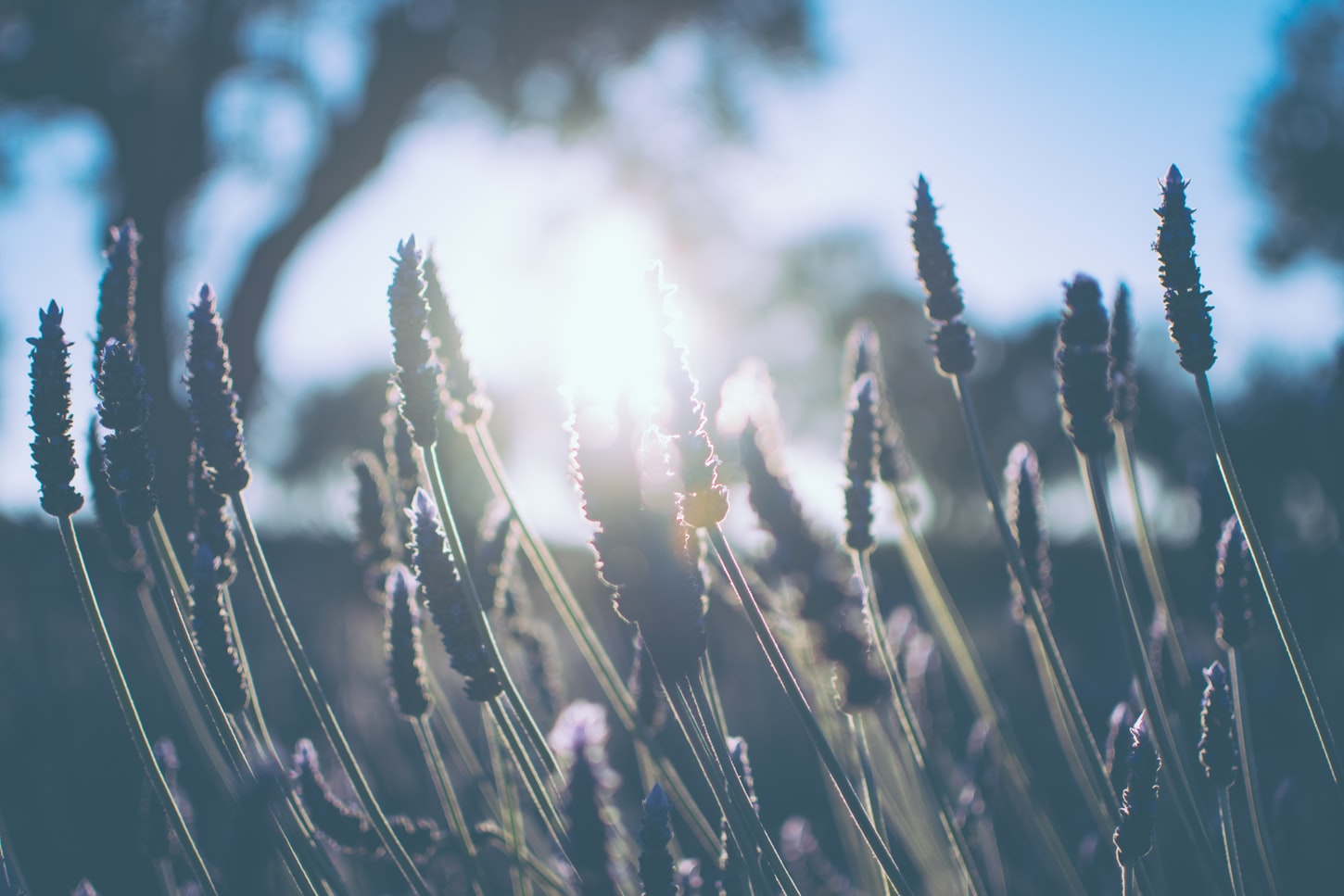 Better Sleep
Studies show lavender helps reduce insomnia. Lavender has been used as a sleep aid since ancient times. Romans also used lavender in their baths water, hence the name derives from the Latin "lavare" meaning to wash.
Bug Spray
Your bug spray...I can highly recommend...bugs were attacking me at the Kingston market...a few spritz of your bug spray...gone ...used it all season never had an attack bug come at me again ....thank you
by Brenda
Happier Life
The lavender scent is often used in aroma therapy as a stress and anxiety reducer. Lavender essential oil is now being used in some hospital delivery rooms.
Healthier Mind
Aromatherapy experts suggest lavender may reduce depression, nervous tension and anxiety symptoms. The refreshing aroma can eliminate nervous exhaustion and agitation while increasing mental activity.
Cleaner Skin
Antibacterial properties of lavender may help reduce problematic skin and scalp conditions.
Facial Bar
The Facial Bar is my favourite. I prefer it over expensive face washes after struggling with acne for years.
by Leigh
Bath Bars
I'm happy! Your soap is the best!
by Lisa
The deodorants are the best!
Love all of the products I received......particularly impressed with the deodorants!! I have tried a few non-aluminum deodorants and have been disappointed in all of them. Yours are great!!
by Lynn
Lavender Bouquet
Your presentation of the various varieties of lavender in your bouquets is lovely. My gift was well appreciated and has made it back to my friends home in Dubai.
by Valerie
Bug Spray
Best Bug Repellant ever made!
by Glen
Bath Oil
The bath oil is not only beautiful to look at with the floating pedals, but the loveliest, non greasy moisturizing bath product I've ever used. We just love all your products!
by Margie
Big Spray
You're bug spray is Amazing!
by Jill
Facial Serum
You should be so proud of your products. Nothing has worked so well for my wife's skin (problem). Absolutely amazing!
by Anonymous Spouse of Client
Bug Spray
Need multiple bug sprays please. Must haves for both at home and camp! It's fantastic stuff!
by Annonymous
Where to buy offline?
Designed and formulated for quality care.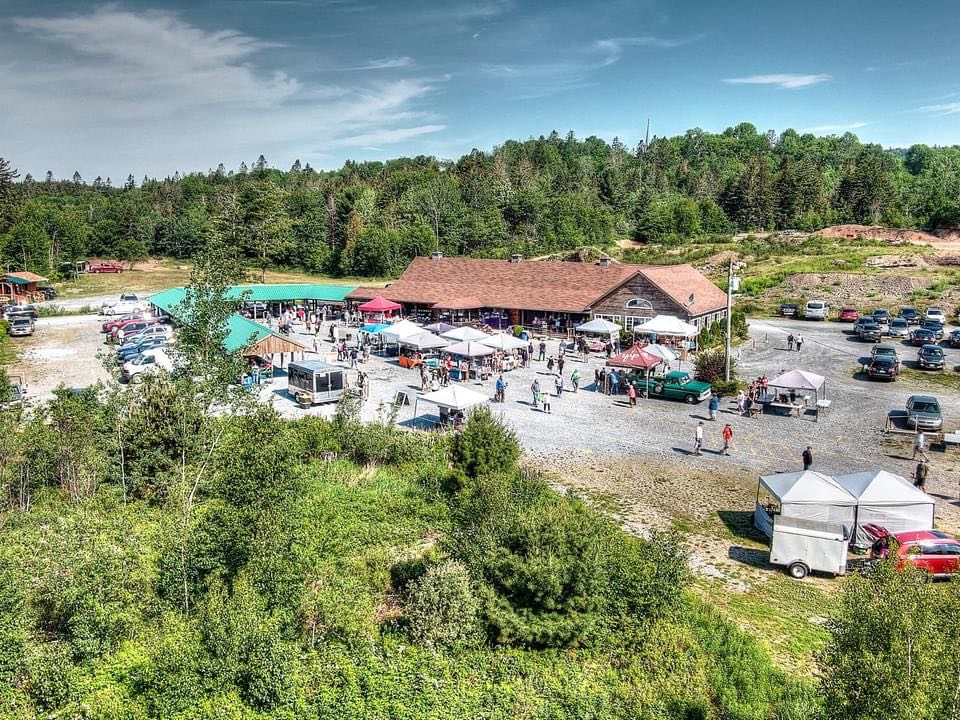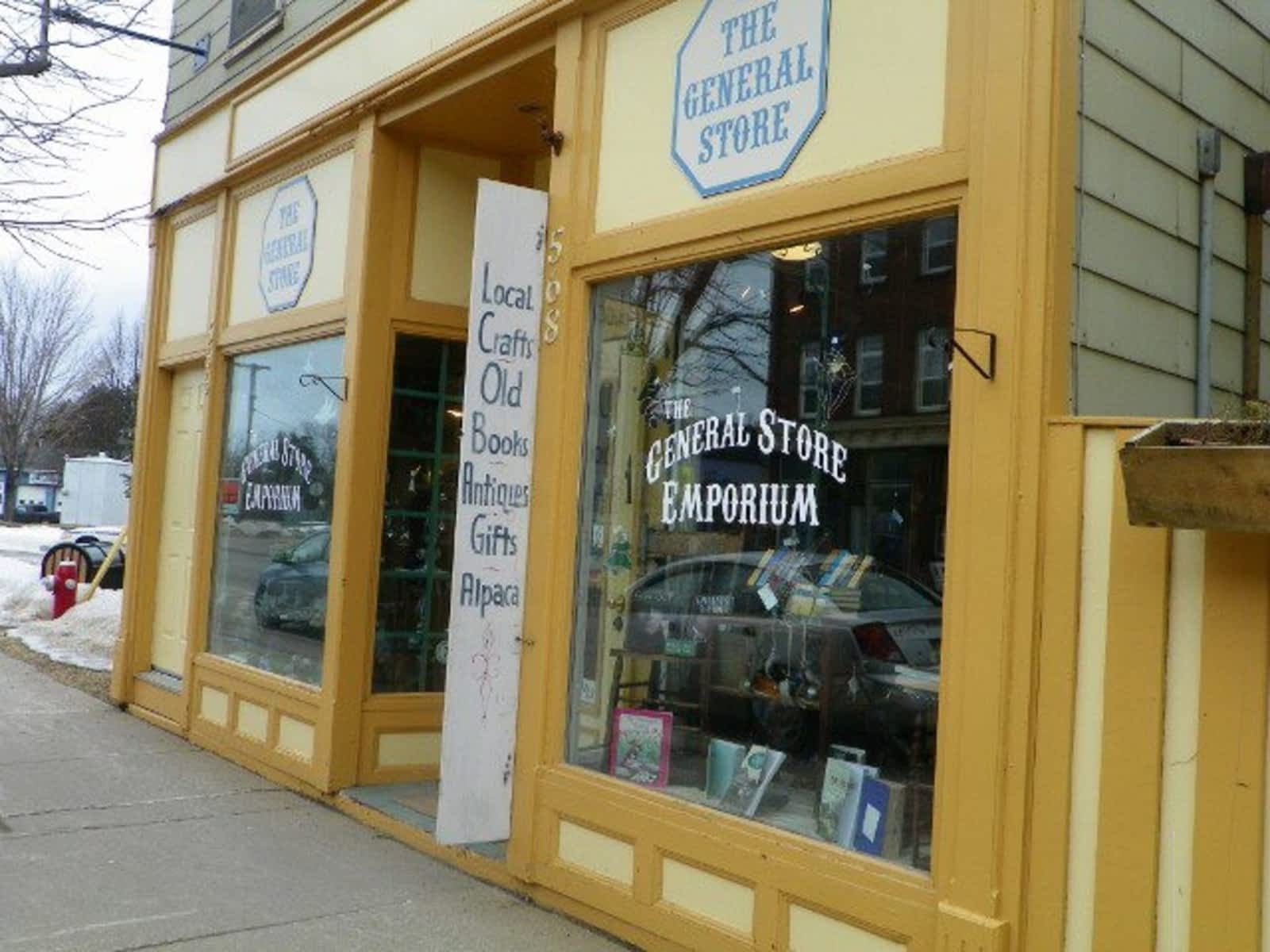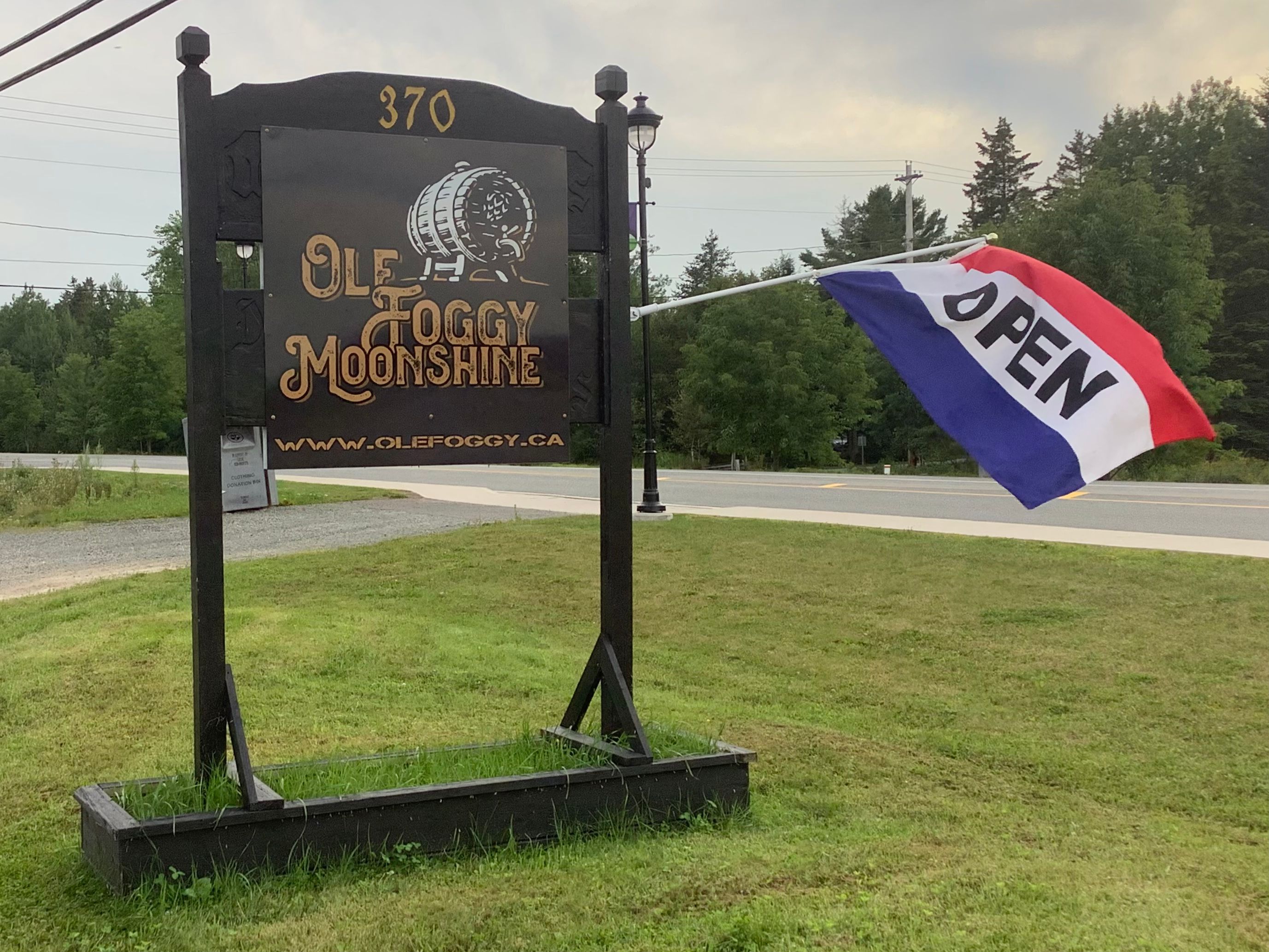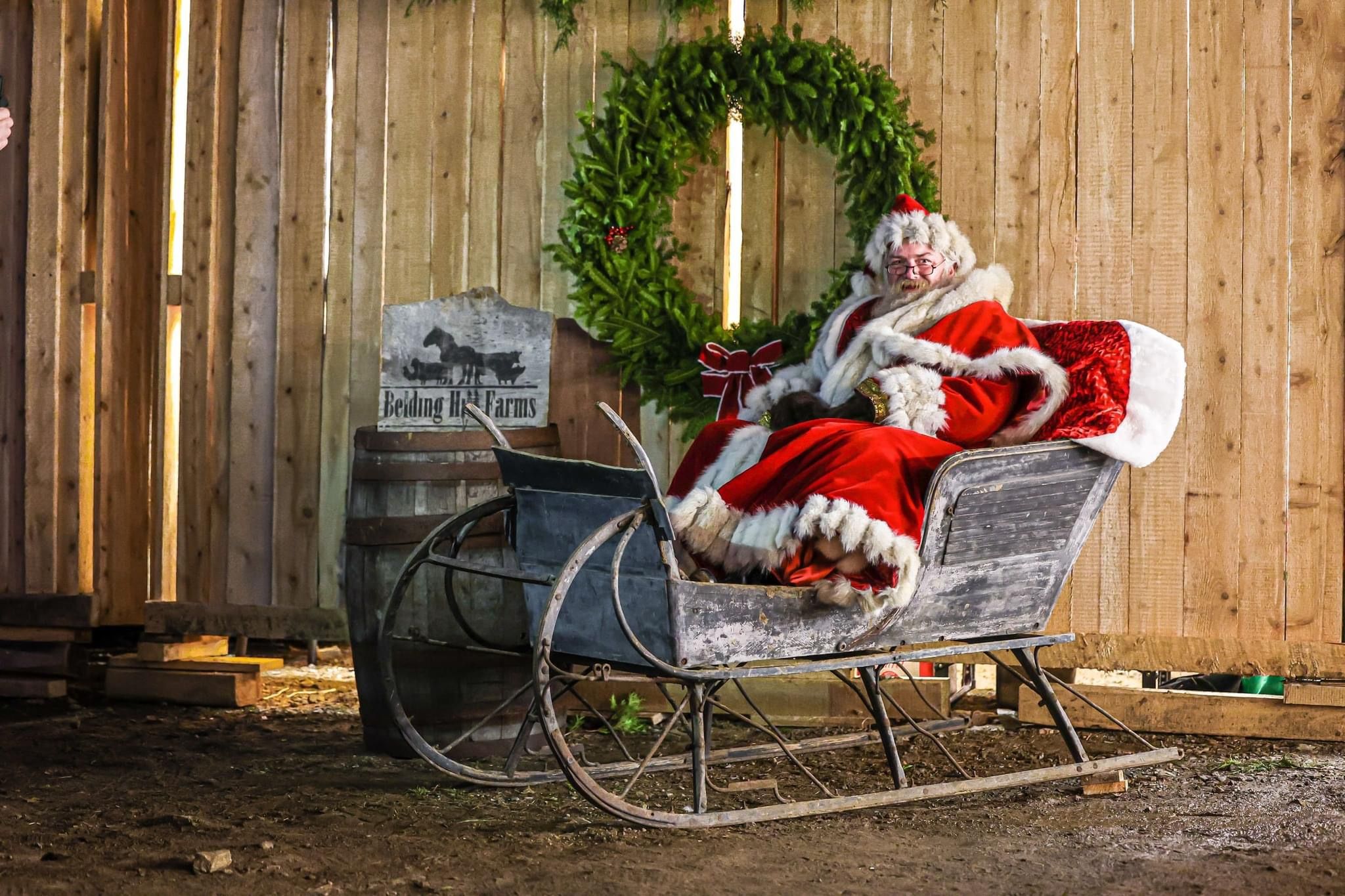 Kingston Farmers Market
Kingston Peninsula, New Brunswick
Saturday's May-Oct 8 am - 1 pm

See you May 2024!

Photo by Troy Harnish Dronography
Sussex General Store Emporium
568 Main Street, Sussex, New Brunswick
Open year round Mon-Sat 10 am - 4 pm
Ole Foggy Distillery
A Hampton distillery that also features local artisans.
2nd Annual European Style Christmas Market at Belding Hill Farms
Fri 4-9, Sat noon-9, Nov 24 to Dec 9
From The Blog
Checkout Our Excellent Selection that You Might Love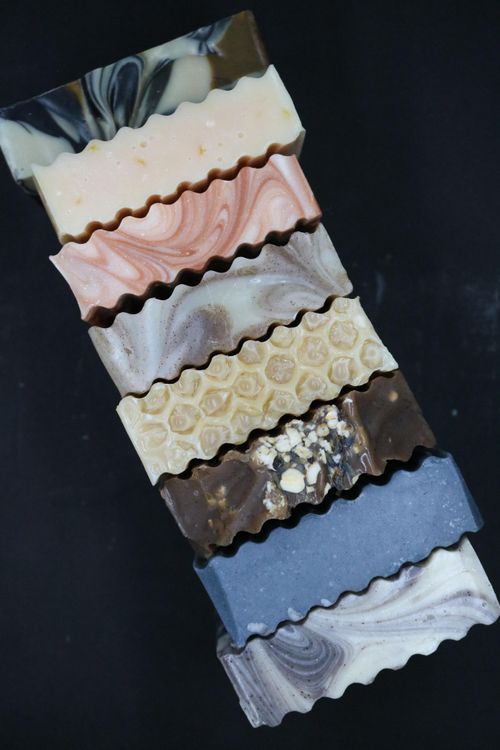 Is Artesan Soap Worth It?
Yes, of course it's worth it!
Continue reading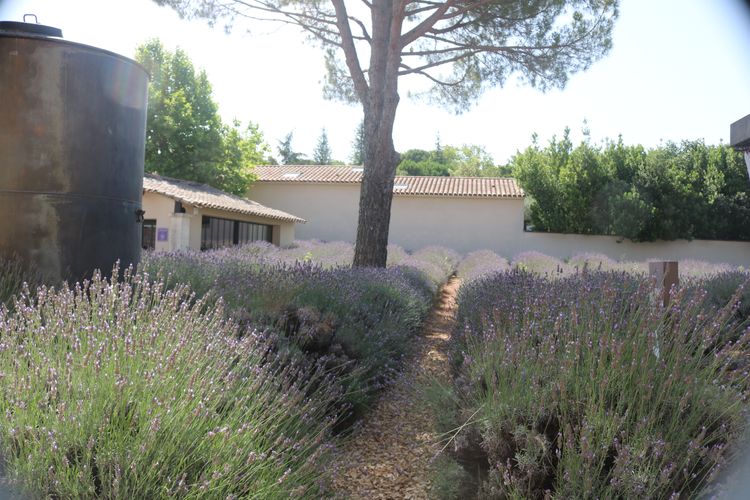 Our trip to Provence
Our trip to Paris and throughout Southern France
Continue reading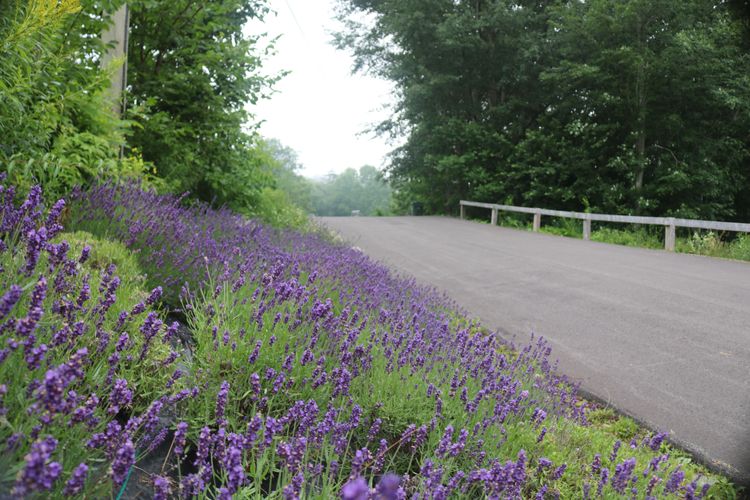 Truly All Natural
Not all handmade products are actually natural. Many contain the same chemicals you're trying to avoid...
Continue reading