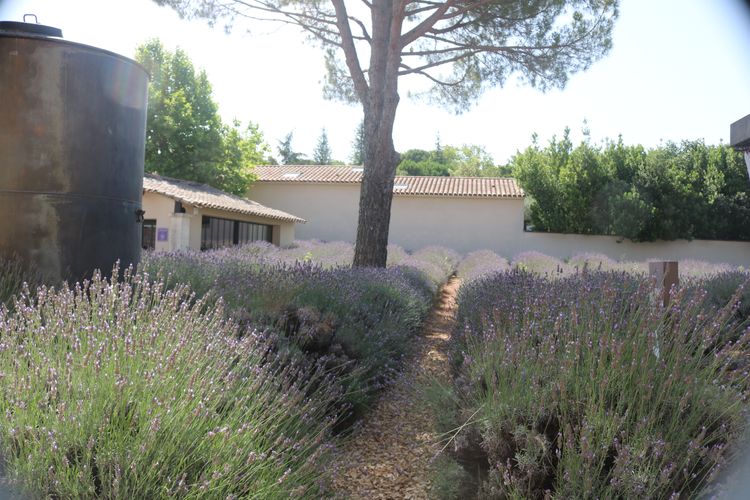 In early July 2022, we were able to travel to Paris, and throughout Southern France. Of course our highlight was the time spent at the Lavender Museum and visiting the large lavender farms, talking to museum curators and farm hands, learning everything we could to add to our knowledge. We were there just as harvesting was starting, so our trip was the perfect timing to see the mature fields, and also the essential oil extraction happening.
It was truly a bucket list trip for a couple that own a lavender business! We learned so much.
We do presentations to groups all about growing lavender and the benefits of lavender, please contact us to arrange a date.
by Nancy Morrison
11 Mar 2023