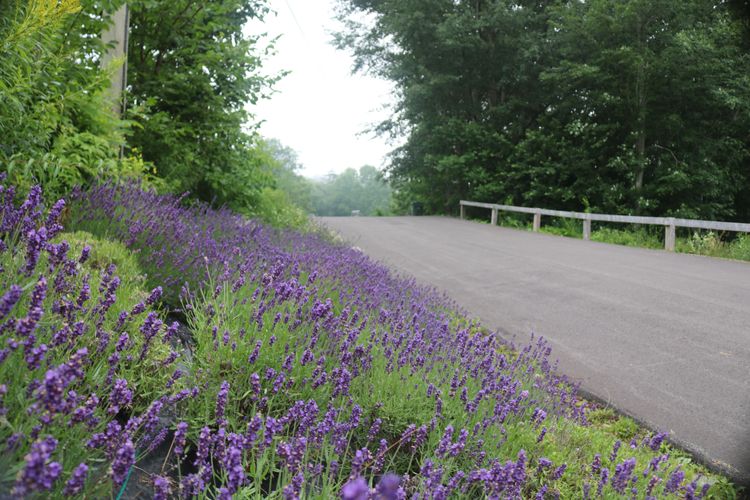 FEEL THE DIFFERENCE OF TRULY ALL NATURAL PRODUCTS
All our ingredients are sourced from nature. Everything we use is Organic or EcoCert. Our products are always Vegan / Vegetarian and reputably sourced.
Many hand crafted soap bars and moisturizing products contain chemical colourants and laboratory produced fragrance oils, the very ingredients most consumers are trying to avoid in commercially produced products.
Buyer beware of handmade products that reel you in with pretty designs or enticing smells that aren't natural. Especially makers using Melt & Pour soap base as these products are not only full of chemical ingredients, the base is made to melt at 140 F. They will melt away quickly in your shower, or even in your car on the way home! It's the makers knowledge, experience and ethics to staying truly all natural that makes a quality product for you!
Some of what our products don't contain:
Synthetic Detergeants: Sometimes referred to as Syndet Bars. Too many harsh chemicals to even list!
Sodium Lauryl Sulfate:  Known to cause dry skin and even eczema in more sensitive skin. Extremely harsh on skin, known to be the most common skin irritant. Commonly used as a foaming agent in soaps and in foaming bath bombs and bubble baths. 
Parabens: Commonly used as a chemical preservative. Can cause skin redness, irritation, pain and itchiness.
Phthalates: Used in many fragrance oils. Has been linked to the disruption of the endocrine system and even potential birth defects. 
OUR FAMILY SUFFERS FROM PSORIASIS, ECZEMA AND SKIN ALLERGIES. THAT'S WHY WE DO WHAT WE DO!
by Nancy Morrison
26 Feb 2023