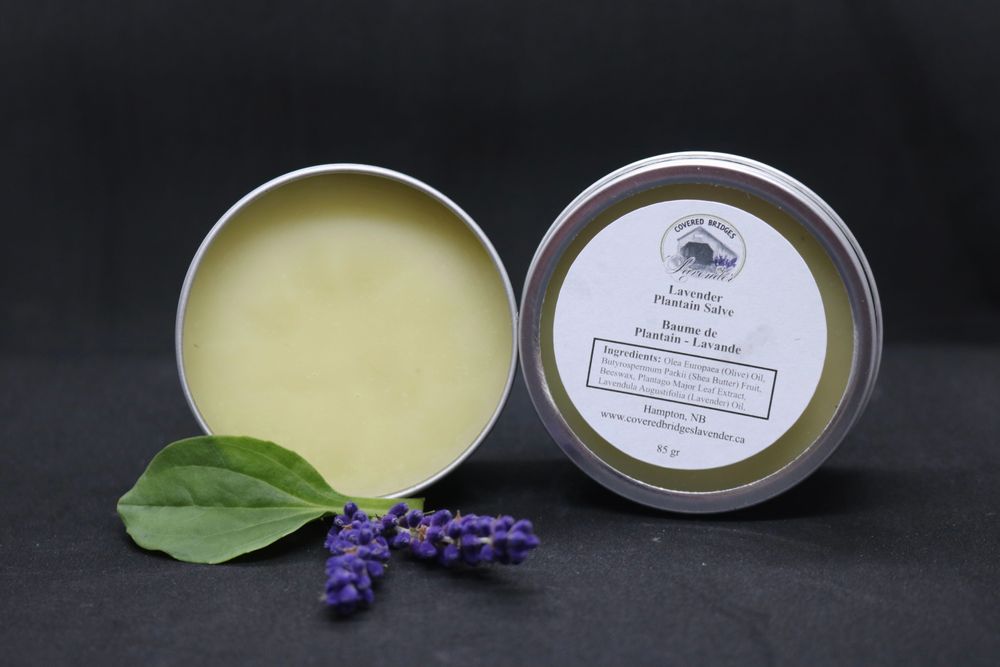 Lavender Plantain Salve
Our ancestors always kept plantain salve on hand as it was used as a first aid cream before pharmaceuticals. Plantain is often referred to as the "band aid" plant because – thanks to the presence of iridoids – it has a very soothing, anti-inflammatory effect on skin. It also contains aglycone and aucubigenin – which have documented antibacterial activity – and allantoin, which supports skin healing. We have an abundance of broad leaf plantain on our property so I've made a salve that we think is even better than the days of ole. To olive oil infused with plantain leaves, I've added shea butter for extra moisture, and lavender for its added antiseptic values. Plantain is considered helpful for: Bee/wasp stings; Mosquito bites and other bug bites; Poison ivy/poison oak; Eczema; Psoriasis; Sunburn. This salve makes a fantastic lip balm too!
100% Natural
For us, 100% natural ingredients make the best alternative bath and beauty products as we want to avoid potentially harmful chemicals that are often added into man made ingredients and mass produced consumer cosmetic products. We source sustainable and organically produced ingredients from Canadian suppliers, and buy local whenever possible.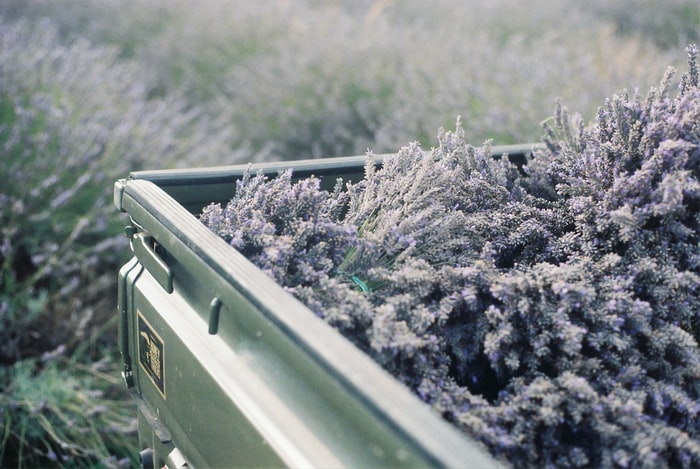 Natural
We stand firm in the belief that natural ingredients are a key in producing toxin-free, high quality products.
Sustainable
We grow the plants ourselves and take good care of the soil, making sure it remains fertile and rich on nutrients.
Hand-Made
All our products, with no exception, are hand-made locally, with genuine love and care for our customers.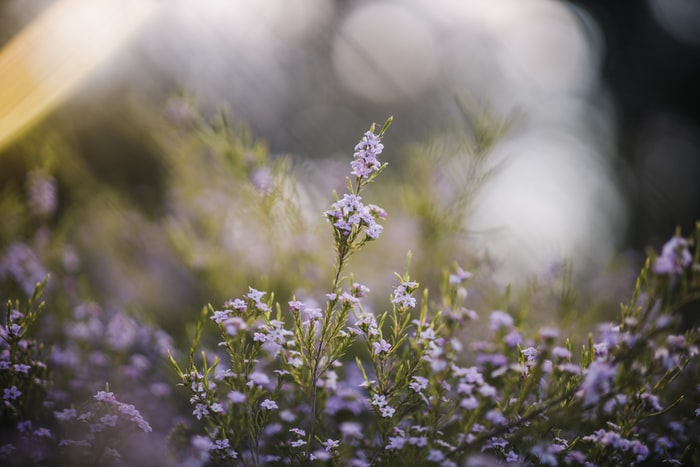 Our Vision
We deliver only pure natural products that we ourselves use on a daily basis. For us, every customer is important, you deserve the very best: only 100% natural and healthy products at a reasonable price so that anyone could enjoy the benefits of nature.