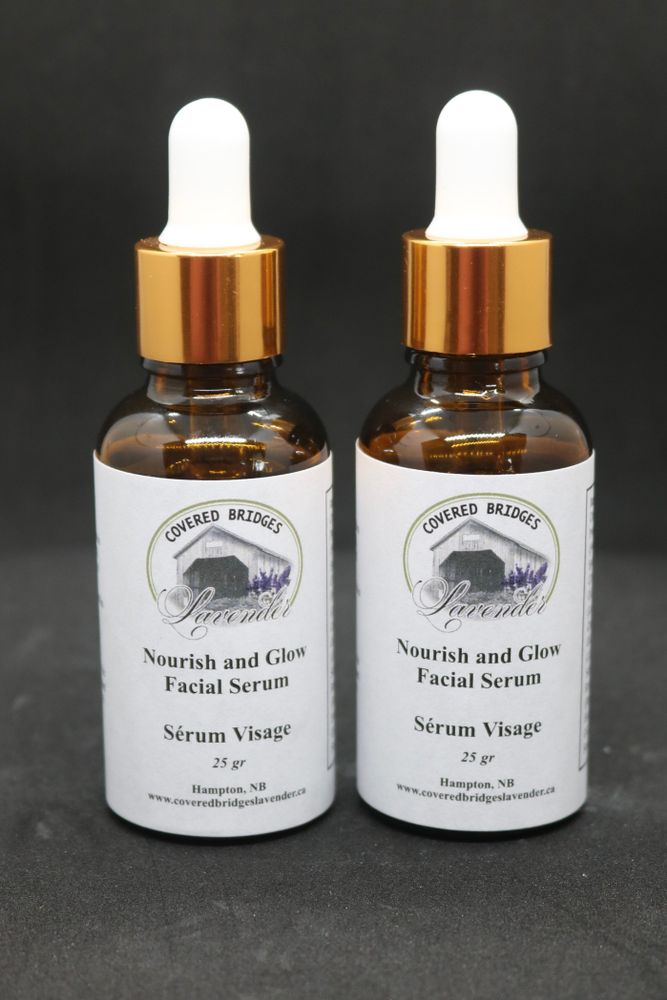 Nourish & Glow Facial Serum
This is a blend of jojoba, sweet almond, tamanu and argan oils, all used to ensure glowing soft skin and non greasy deep moisturizing. These carrier oils are infused with a long list of essential oils, chosen for their antiseptic, anti inflammatory, anti aging, detoxifying, toning and wrinkle reducing properties. Just massage a couple drops on your clean face. My daughter and I wonder how we got by before we developed this product together!
100% Natural
For us, 100% natural ingredients make the best alternative bath and beauty products as we want to avoid potentially harmful chemicals that are often added into man made ingredients and mass produced consumer cosmetic products. We source sustainable and organically produced ingredients from Canadian suppliers, and buy local whenever possible.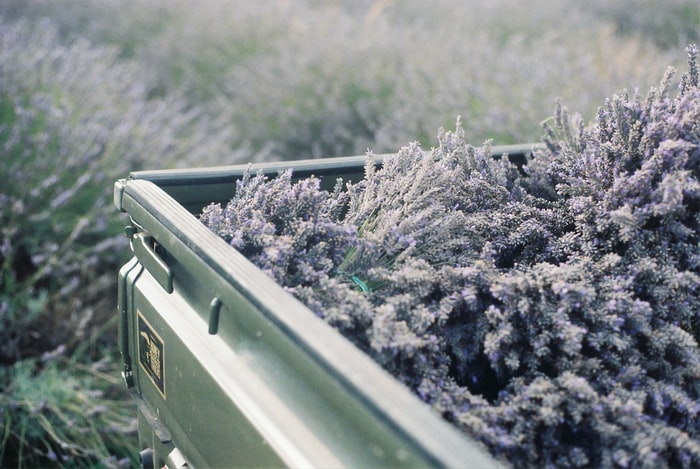 Natural
We stand firm in the belief that natural ingredients are a key in producing toxin-free, high quality products.
Sustainable
We grow the plants ourselves and take good care of the soil, making sure it remains fertile and rich on nutrients.
Hand-Made
All our products, with no exception, are hand-made locally, with genuine love and care for our customers.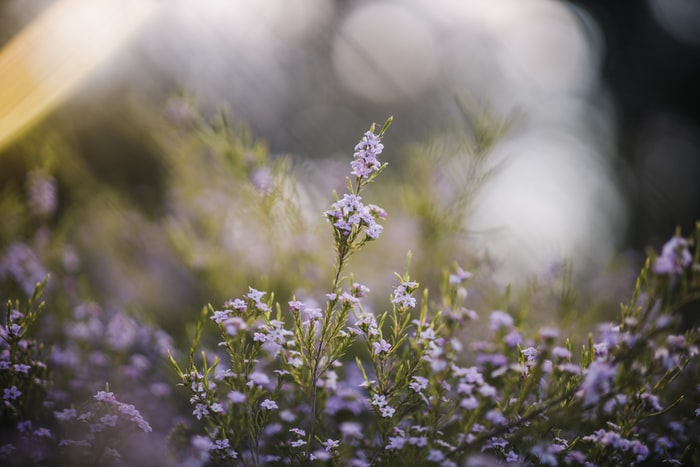 Our Vision
We deliver only pure natural products that we ourselves use on a daily basis. For us, every customer is important, you deserve the very best: only 100% natural and healthy products at a reasonable price so that anyone could enjoy the benefits of nature.